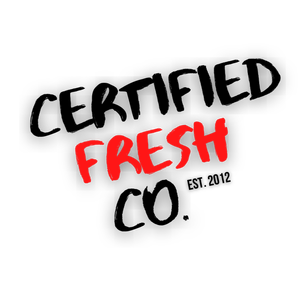 Donations
We humbly accept donations to create even better content for you !
Enter the amount you wish to donate
Welcome to Big Heat Productions (BHP), the fastest growing Record Label based in Phoenix, Arizona ! With the likes of C. Starks, J$TKZ, D4G The Creator, Jaye V. ,  Alicia Rose & Heat Squad!!!! Browse around our Artist pages and to our Merchandise store for great deals !
Down (Feat. J$tkz & D4G The Creator)
Jaye V.
Legitimate Boss
D4G The Creator